Uncommon Gifts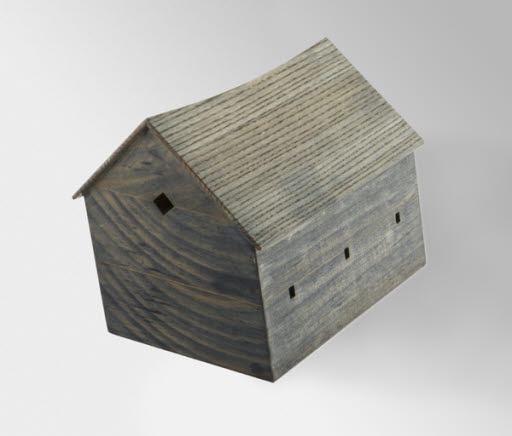 Uncommon Gifts debuts recently acquired selections from the legendary Safeco Collection juxtaposed with works previously collected.
This exhibition represents how the Safeco acquisition expanded aesthetic themes and media, deepened the representation of previously collected artists, and added works by more artists with Inland Northwest ties.
Look for influential friendships, educational confluences, and shared colors, textures, forms, and subject matter. See the qualities that hallmark Northwest art.
Collection Framework
Museum collections are grown through private and corporate philanthropy.
Learn More