Regional History Collection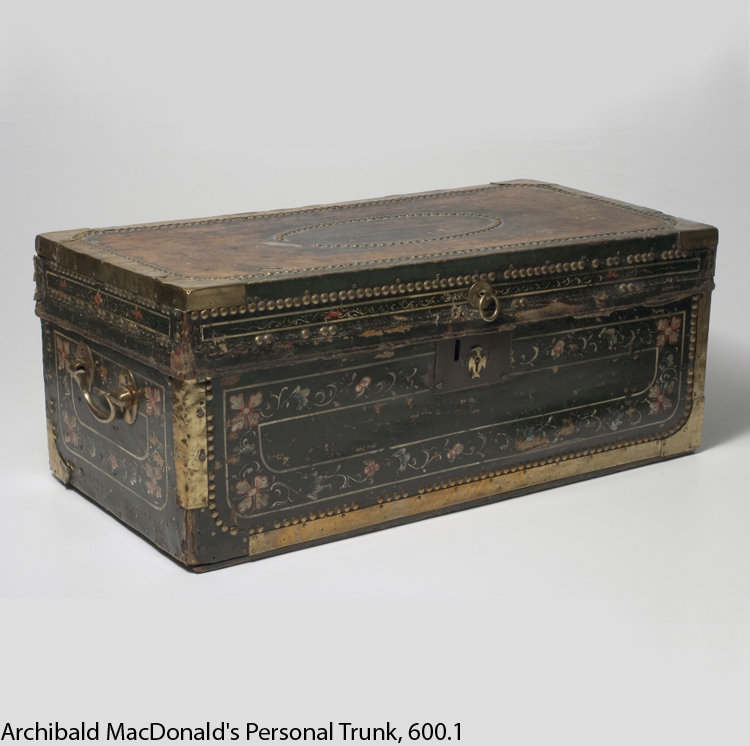 The Regional History Department focuses on preserving and sharing the human stories of all Inland Northwest people, their values and lifestyles, their interactions with each other, and their relationships to the land and its resources – within the context of the American West, the nation and the world.
The themes and strengths of the collection include: early missionary and fur trade; quilts, clothing and household artifacts; tools and equipment; cultural diversity; and decorative arts - including the museum's largest artifact, the Campbell House. Current collecting initiatives include cultural diversity and the mid-20th century.
The historic Campbell House is open year-round.