Research Archives
The Joel E. Ferris Research Archives, home to the Eastern Washington State Historical Society, is located in the Cheney Cowles Center of the MAC (Northwest Museum of Arts & Culture). The archive collects and preserves first-person primary source materials (letters, diaries, photographs, audio-visual recordings, architectural drawings, maps, and regional business records), which reflect the evolution of the Inland Northwest including the tribes of the Columbia Plateau and 20th century commerce and community development. The Archives collection is available to researchers for personal, educational, and commercial projects. It is an excellent resource for historians, students, artists, designers, architects, publishers, cultural resource managers, and businesses that want to learn more about our region's heritage.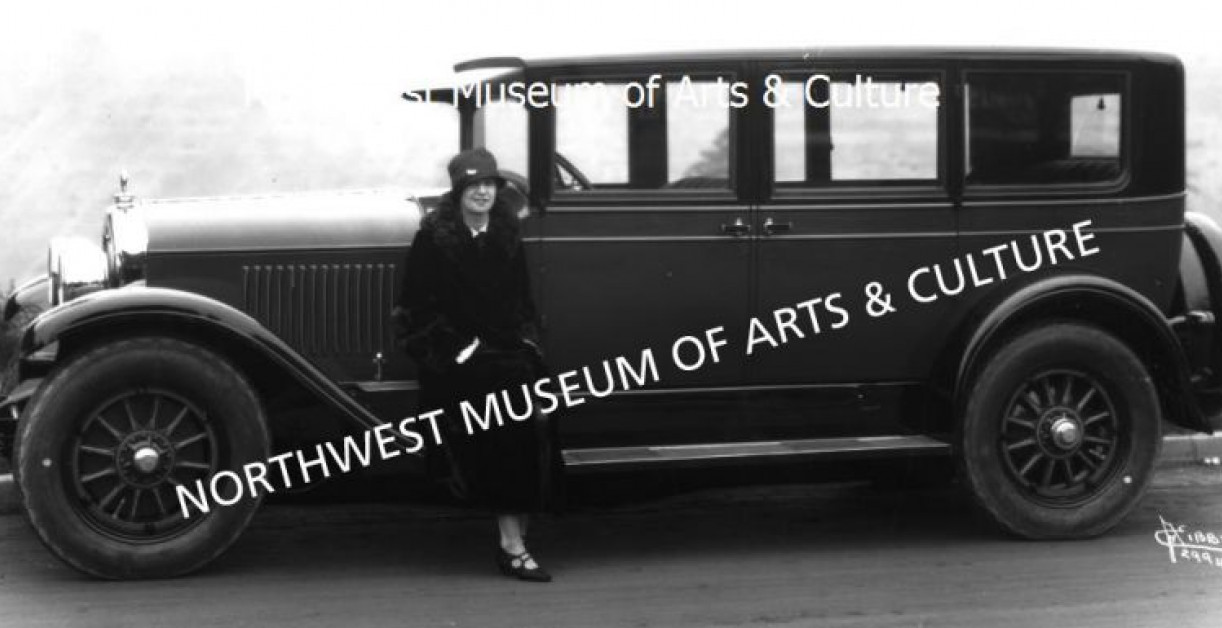 Hours & Access
The research room of the Joel E. Ferris Research Archives is open by appointment only during research hours, 10 am - 5 pm Tuesday through Saturday. Appointments must be scheduled in advance with archives staff. Researchers are expected to follow research room guidelines.
To schedule an appointment, e-mail your request with as much detail as possible. You may also access archival photographs and materials through our Digital Archives.