Upcoming Exhibitions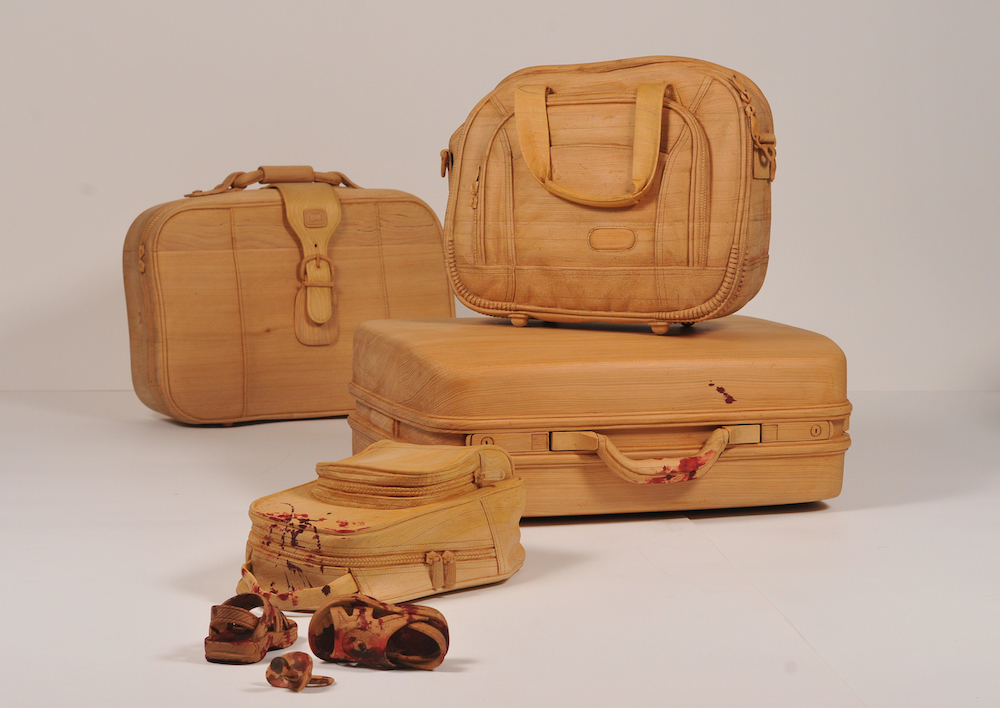 Humaira Abid: Searching for Home
April 1-August 6, 2023
Humaira Abid: Searching for Home features the artwork of Seattle-based, Pakistan-born artist Humaira Abid. The beauty and mastery of Humaira's woodcarvings of seemingly benign objects belie the upheaval and instability in society, especially that to which women are subject. Searching for Home presents a human-scaled look at the worldwide refugee crisis focusing on the plight of women and girls, who make up a disproportionate percentage of the millions who have fled their home countries as a result of political conflict and strife. The works demonstrate the artist's ability to tread a narrow line between evocative (and often provocative) content and mastery in a material discipline.
Humaira Abid, Searching for Home, 2016-17, pine wood, carved; red wood stain. Photo: Adeel Ahmed.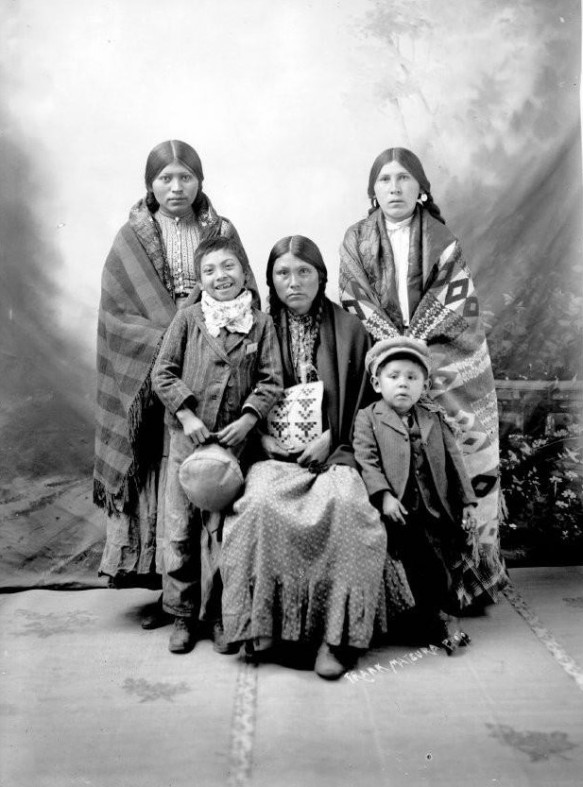 Frank S. Matsura: Portraits from the Borderland
April 29-November 26, 2023
Frank S. Matsura:Portraits from the Borderland features studio images by Washington-based Japanese photographer Frank Sakae Matsura (1873-1913) alongside period-specific American Indian regalia from the Columbia Plateau. Exploring Indigenous representation through a multi-dimensional lens, the photographs and objects on view detail some of Matsura's most culturally significant work against a backdrop of regional transformation.

Frank Sakae Matsura (Japanese, 1873-1913), archival prints from gelatin dry plate scan, Okanogan County Historical Society. Image courtesy of OCHS. Wapato Smithins family OCH 6371.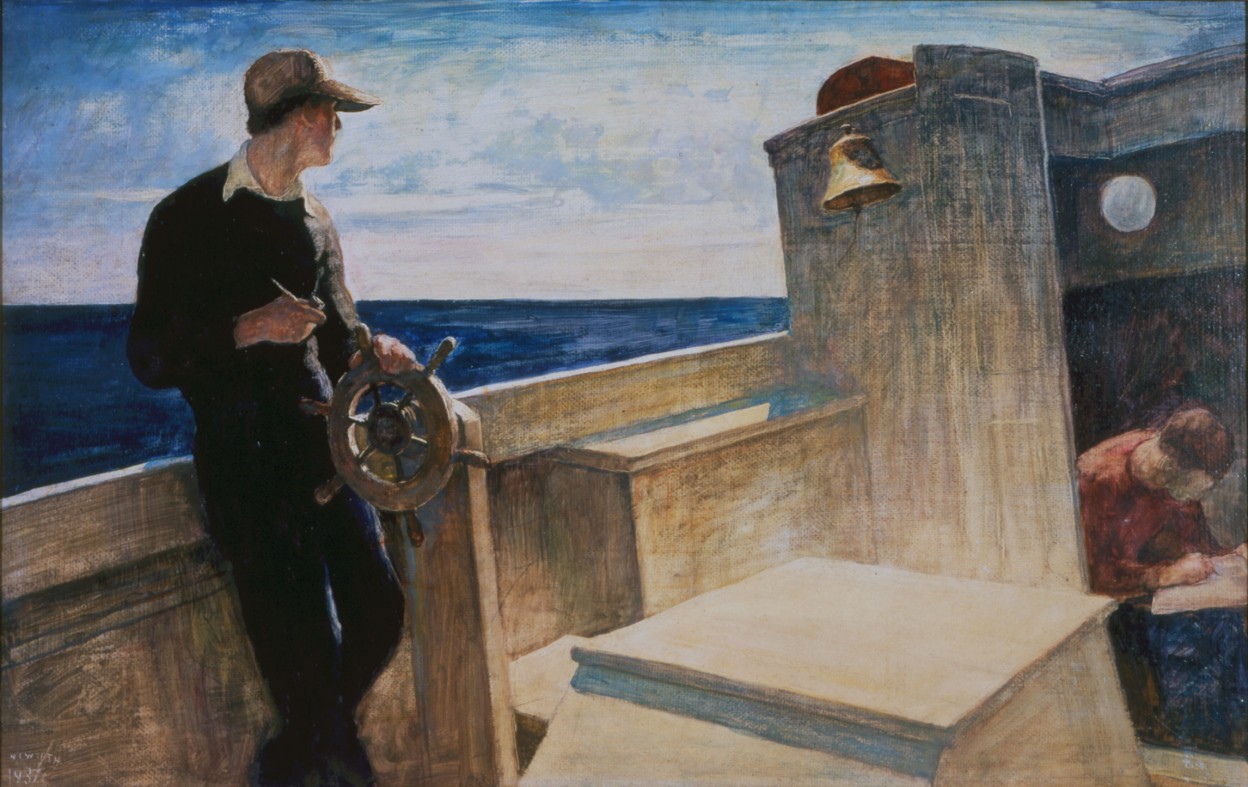 The Wyeths: Three Generations
Works from the Bank of America Collection
May 13-August 20, 2023
Seldom is extraordinary artistic talent found in three successive generations of one family. We may wonder if N. C. Wyeth, the patriarch, considered the possibility of such succession when he discovered—among his five very talented children—artists bound for fame. Considering his fascinating life and what can be known of his character, it seems that he might have hoped for such a lineage and that nothing would have delighted him more.
Drawing from the Bank of America Collection, The Wyeths: Three Generations provides a revealing survey of works by N.C. Wyeth, one of America's finest illustrators; his son Andrew, an important realist painter; Andrew's son Jamie, a popular portraitist; and members of the extended family. Visitors will explore 74 paintings and drawings by artists from three generations of the Wyeth family, all showcasing a commitment to realism, technical brilliance, and narrative sensibility.
This exhibition has been loaned through the Bank of America Art in
our Communities® program. © 2023 Bank of America Corporation.



N. C. Wyeth (American, 1882–1945), Eight Bells (Clyde, Stanley and Andrew Wyeth aboard Eight Bells), 1937. Oil on hardboard. Bank of America Collection.