Upcoming Exhibitions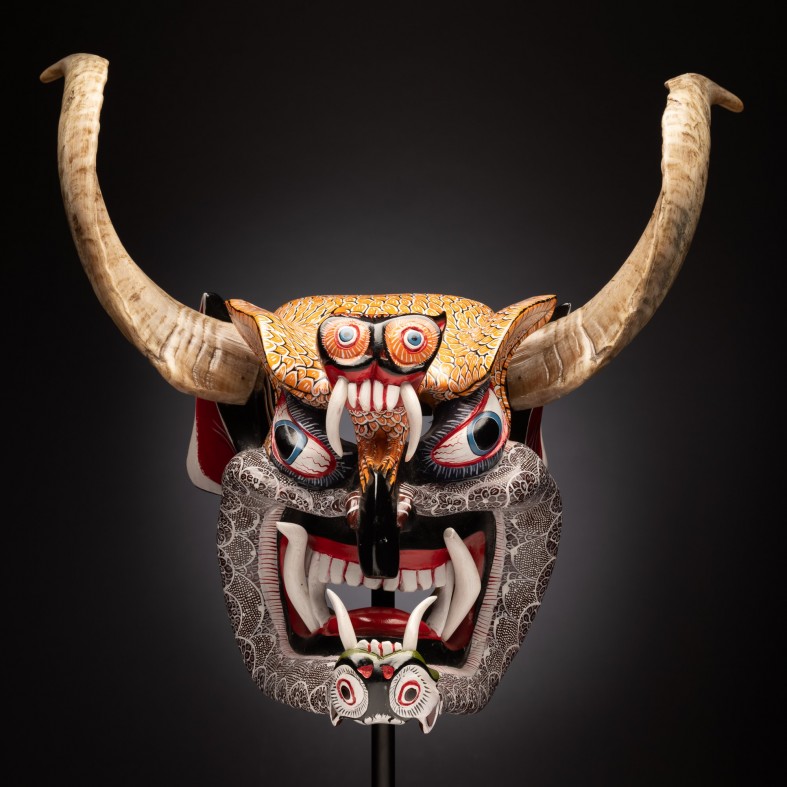 Dancing with Life: Mexican Masks
September 3, 2022 - April 16, 2023


Through humor and subversion, Mexican mask makers have always responded to the social and political circumstances of contemporary life. With a regional focus in Michoacan, Mexico, this exhibition presents a selection of dance masks from the MAC collection and contemporary Mexican artists.
Photo by Dean Davis.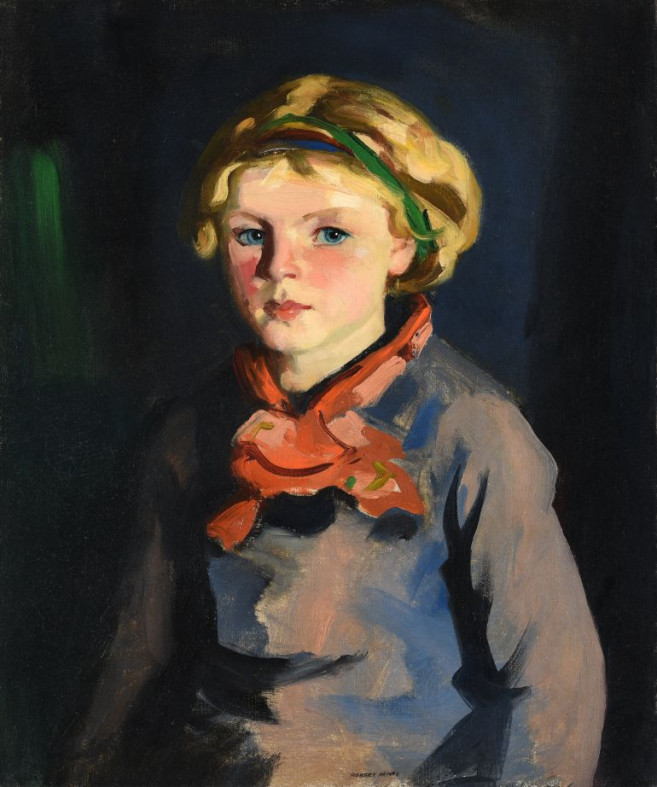 American Impressionism: Treasures from The Daywood Collection
October 7, 2022 - January 8, 2023

American Impressionism features 41 extraordinary paintings from the late 19th and early 20th centuries. The artworks display the distinctive Impressionist brushstroke along with subjects ranging from scenes of the bucolic countryside to intimate portraits of friends and neighbors, reflecting the transition of American artists from more formal academic styles and subjects to the modern influences of Impressionism and Post-Impressionism.
Kathleen, Robert Henri, 1924, oil on board.