Current Exhibitions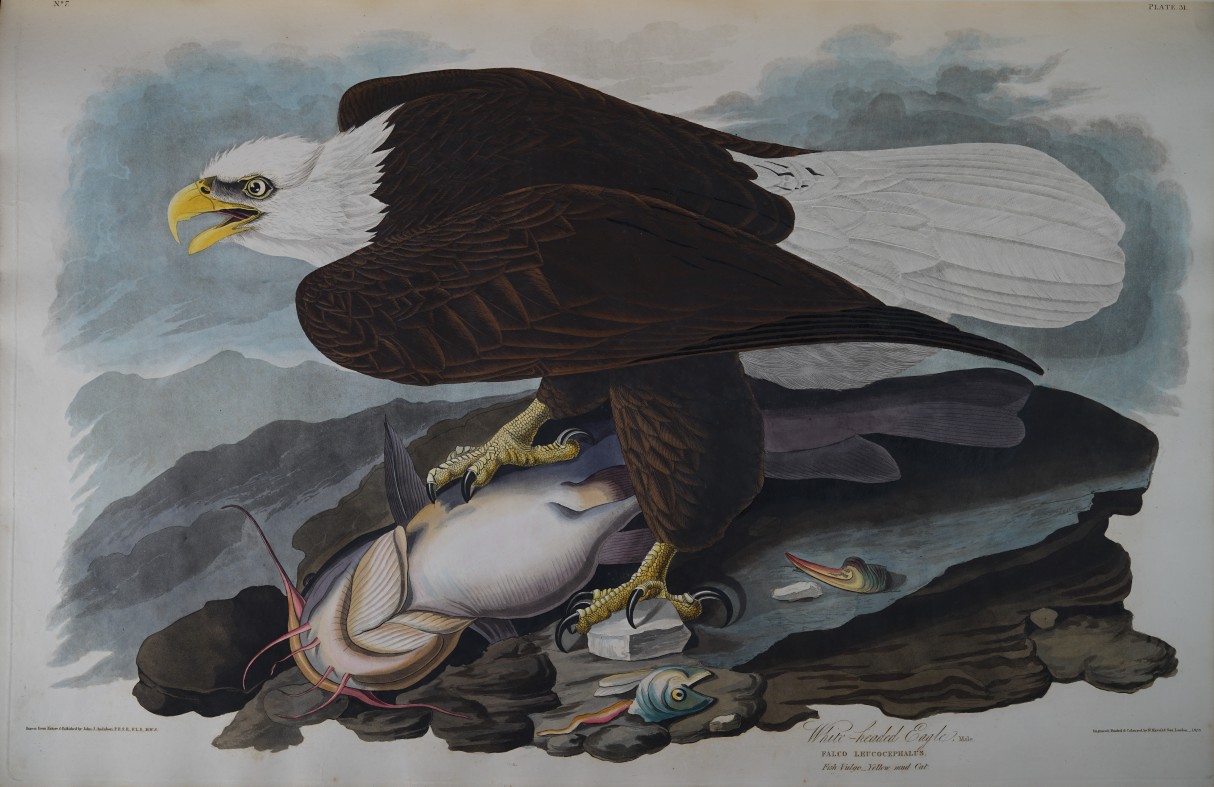 May 16 – September 19
Member Preview May 15

An exclusive selection of original prints, paintings, manuscripts and personal possessions of an American icon. The exhibition tells the incredible story of a man who overcame so many obstacles to attain international recognition through his creativity and initiative on projects such as the ubiquitous The Birds of America.
On loan from the John James Audubon State Park Museum, Henderson, Kentucky.
American Original: The Life and Work of John James Audubon

Exhibition Info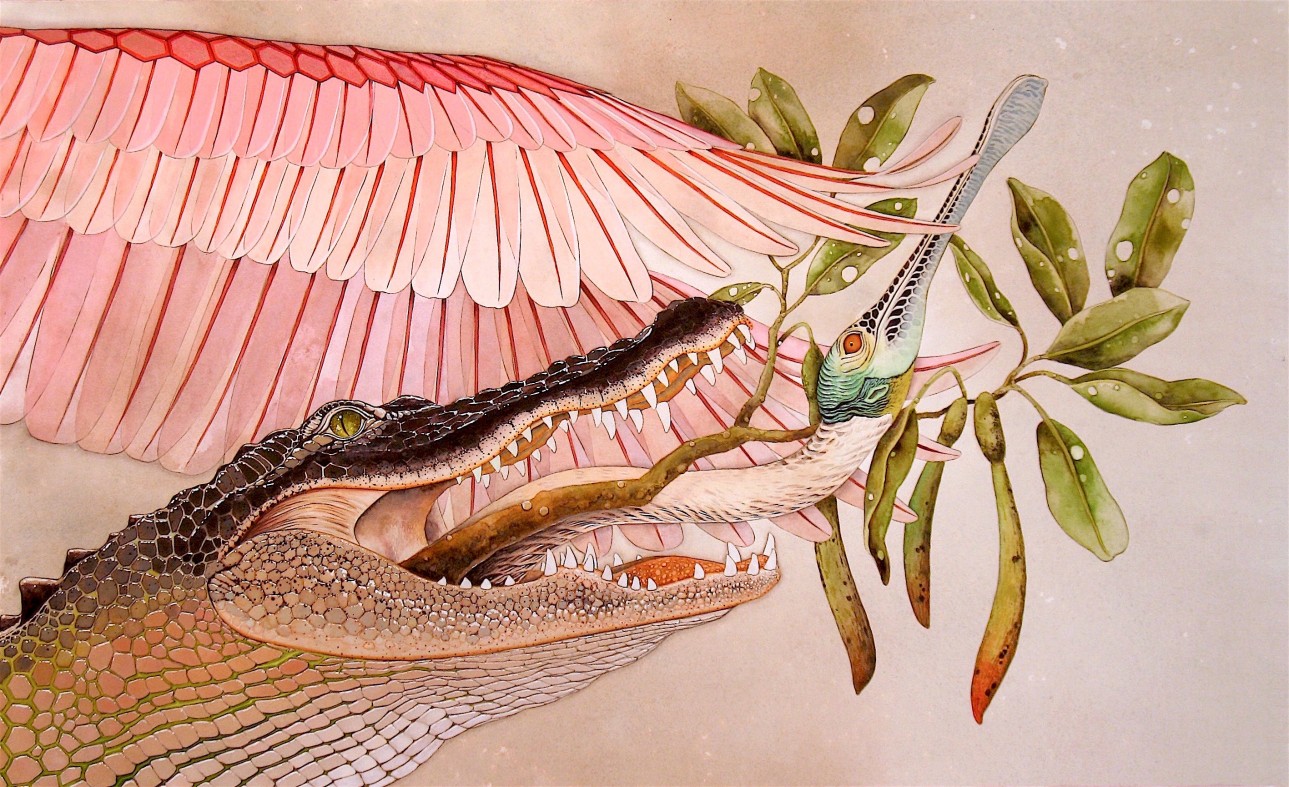 May 16-September 19
Member Preview May 15
In conjunction with American Original: The Life and Work of John James Audubon
​By lifting the formal conventions of classic natural science illustration, such as the work of Audubon, Gibbens imagines curious wildlife of a forgotten natural history through the lens of a 19th century field artist.
Justin Gibbens: Birds and Beasts

Exhibition Info
Continuous Lines: Selections from the Joe Feddersen Collection
Sept 18, 2021-Feb 6, 2022

Joe Feddersen (Confederated Tribes of the Colville Reservation) is an artist working in print making, glass, and traditional materials, whose work is featured in the MAC's permanent collection. Based in Omak, WA, he spent a career teaching at Evergreen College in Olympia and exhibiting nationally. This exhibition features work from Feddersen's personal collection of contemporary American Indian art, reflecting his friendships and artistic interests over the past few decades. From Jaune Quick-to-See Smith to Rick Bartow, this exhibition features a wide variety of work including sculpture, painting, photography, and prints.
Untitled, by Rick Bartow. Loan Courtesy of Joe Feddersen.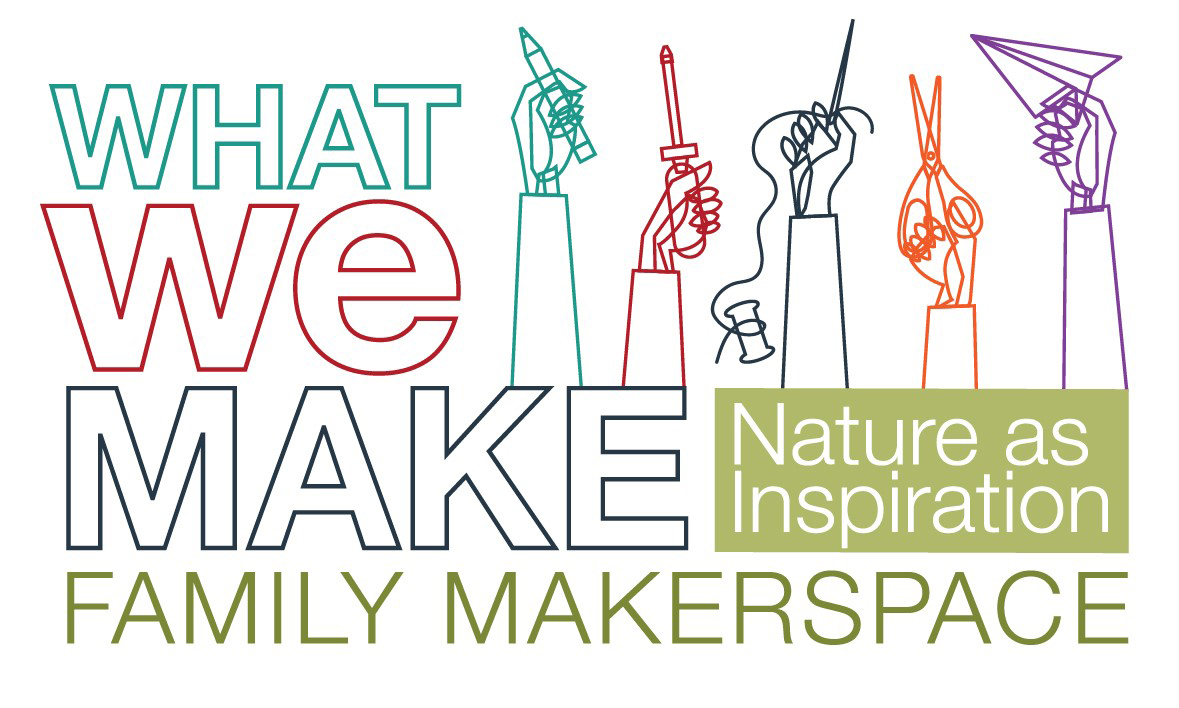 What We Make: Nature as Inspiration
June 12, 2021-January 9, 2022

People are makers. Delve into the vital relationship between makers and nature. Discover how the landscape inspires art-making through the works and relationship of Northwest artists Wesley Wehr and Joseph Goldberg. Explore the natural motifs, tradition, and importance of beaded bags in the plateau cultures. Investigate the use of natural materials in millinery and its many different forms. Learn the story of a blacksmith who flew the first plane in the Inland Northwest, illustrating our obsession with flight over the ages.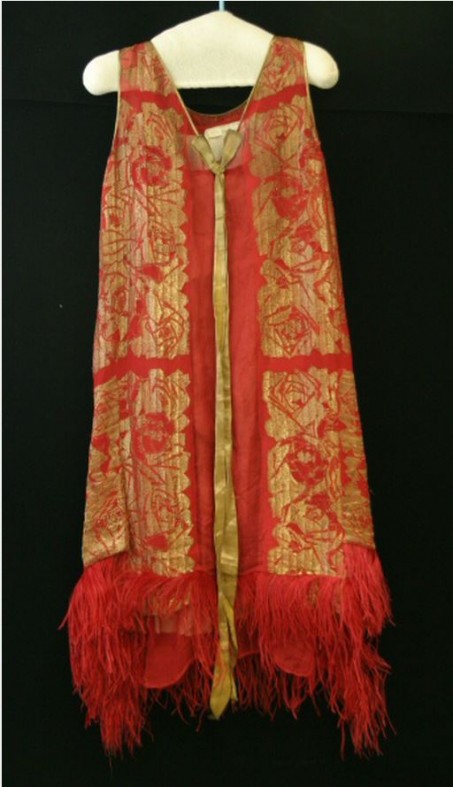 Wild Things
July 6-November 14, 2021
A Campbell House companion to American Original: The Life and Work of John James Audubon.
Wild Things targets the personal histories behind period clothing made from leather, fur, and feathers to interpret the social fabric of the Campbell Family's era and tracks historical relationships with living creatures, from subsistence to fashion. It features exceptional examples from the MAC's collection like Caroline Fairchild Kimball's homemade Brocade and Feather Dress (3032.2).