Current Exhibitions
Through entertaining and thought-provoking adult education programs, classes, workshops, and tours, the Museum engages lifelong learners in a better understanding and appreciation of the visual and performing arts, human history and cultures, crafts-making skills, and the natural world which envelopes us. By means of lectures, talks, demonstrations, films, live performances, tours, and hands-on instruction in a variety of disciplines, led by highly qualified professionals, the Museum offers a diversity of unique, engaging and fun learning opportunities.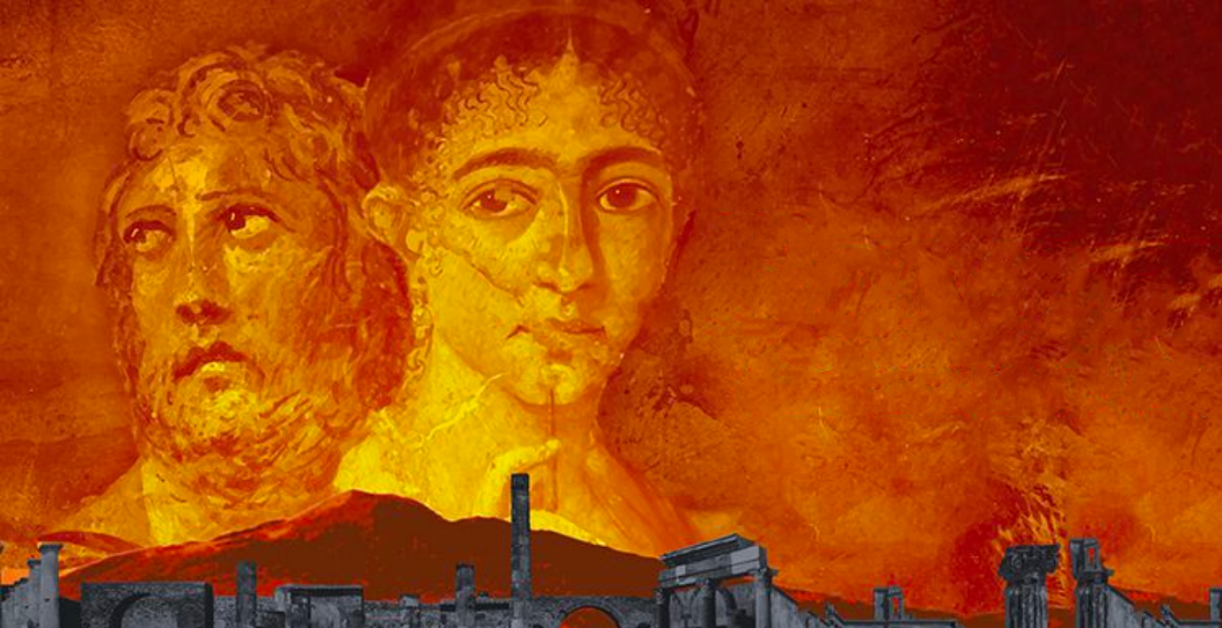 Pompeii
February 8-May 3, 2020
Temporarily Closed Until May 4
This exhibition will plunge you into the heart of the drama and the ruins of the ancient cities of Pompeii and Herculaneum, lost for almost 1500 years after being buried by a catastrophic volcanic eruption in 79 AD. Now the most advanced scientific research brings to light the extraordinary achievements of Pompeii and Roman society. You'll see artworks and artifacts that take you into the world of a first-century Roman town. Then hear the roar of Mount Vesuvius and feel the earth move under your feet as the volcano erupts before your eyes.
Developed by TEMPORA in collaboration with Civita, Filmmaster and distributed by EDG.
Get Info

about Pompeii: The Immortal City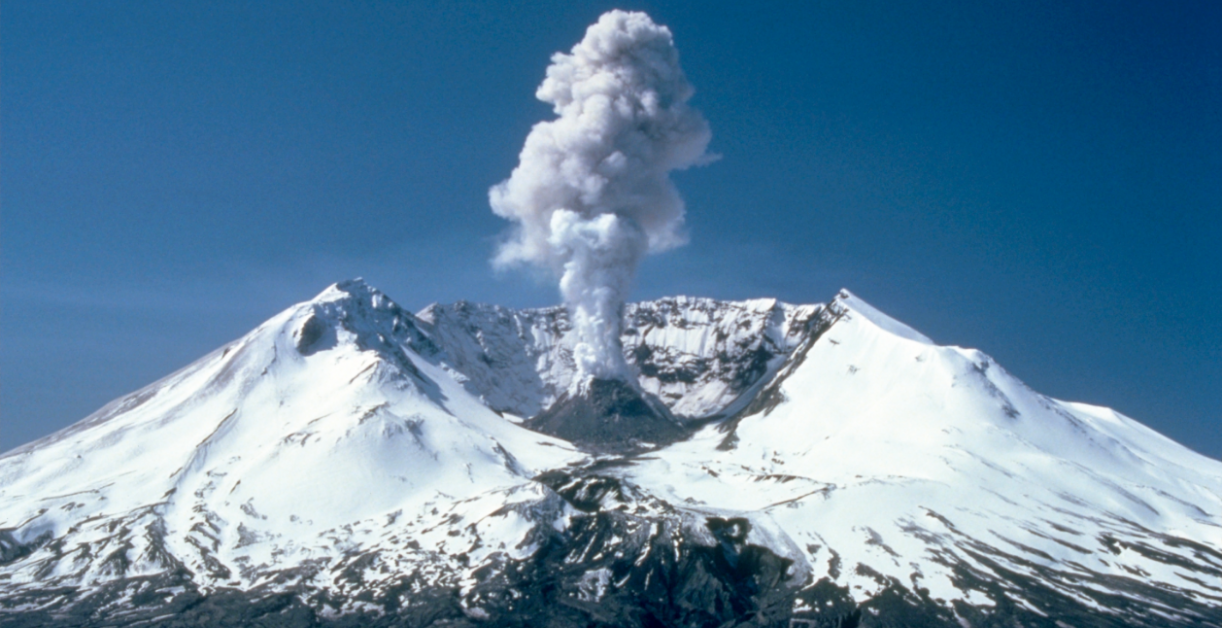 Mount St. Helens
December 21, 2019-September 6, 2020
Temporarily Closed Until May 4
Commemorating the 40th anniversary of the May 18, 1980 Mount St. Helens eruption, which remains the most destructive in United States history and one of the most universal memories in the Pacific Northwest. Experience personal accounts of the event and learn how Mount St. Helens has advanced our understanding of volcanoes more than any other eruption in history.
Get Info

about Mount St. Helens: Critical Memory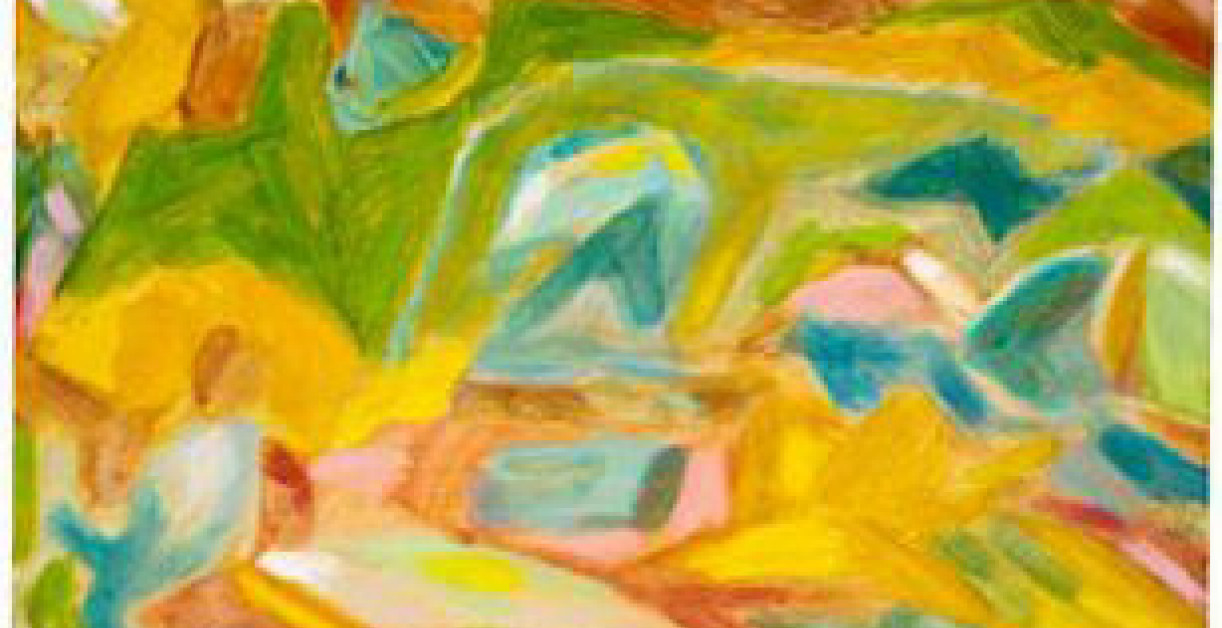 Reservation Landscapes
February 14-April 26, 2020
Temporarily closed until May 4
A series of recent paintings by Michael Yellowbear Holloman on canvas, panel and cardboard, these abstract impressions fused with Magic Realism are done in oil, acrylic and gouache and highlight the dynamic personality of the natural world through color and movement. Holloman is a professor of Art and Art History at Washington State University and is a member of the Confederated Tribes of the Colville Reservation and the Coeur d'Alene Tribe of Indians.
Get Info

about Reservation Landscapes