October 2, 2020 Through January 24, 2021
From Campbell's Soup to Mickey Mouse, and from comic strips to balloon dogs, POP Power from Warhol to Koons celebrates the evolution of Pop art, a perennial movement that revels in the new and the now, the celebrity and the commodity, and art made accessible for all. This exhibition focuses on leading contemporary figures such as Jeff Koons, Damien Hirst, and the Japanese master of the Neo-Pop Superflat style, Takashi Murakami, creatively shown alongside the likes of seminal American Pop leaders like Andy Warhol, Roy Lichtenstein, James Rosenquist, and Robert Indiana, to name just a few.
Organized by the Taubman Museum of Art.
Roy Lichtenstein, Sweet Dreams Baby!, plate 1 from the Portfolio 11 Pop Artists, Vol. III, edition 54/200, 1965, screen print. Collection of Jordan D. Schnitzer © Estate of Roy Lichtenstein
POP Power from Warhol to Koons: Masterworks from the Collections of Jordan D. Schnitzer and His Family Foundation

Exhibition Info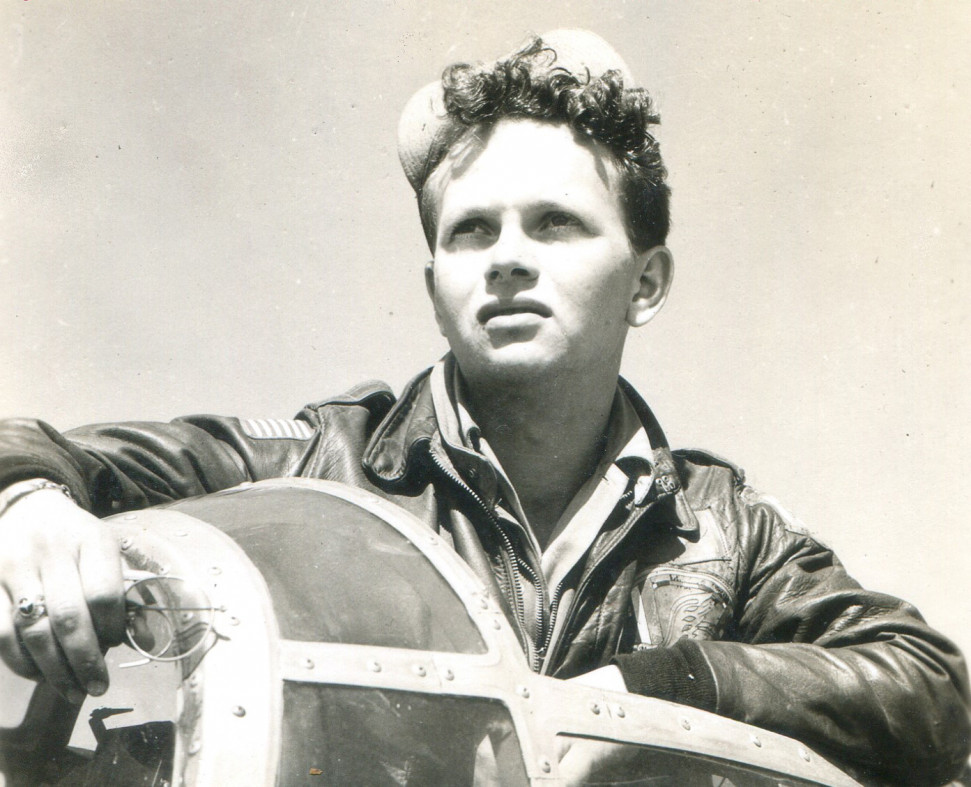 October 4, 2020 through May 23, 2021
Featuring a series of candid portraits reproduced from a secret stash of World War II images, ephemera, and a diary from 1945, the exhibition highlights the combat, crew, and camp life of the 445th bomb squadron of the 12th Army Air Corps stationed on Corsica and in Italy (the same outfit featured in Catch-22.)
Created and managed by Harbor History Museum's Traveling Exhibition Service. Stephanie Lile, Curator
Bomber Boys: Portraits from the Front

Exhibition Info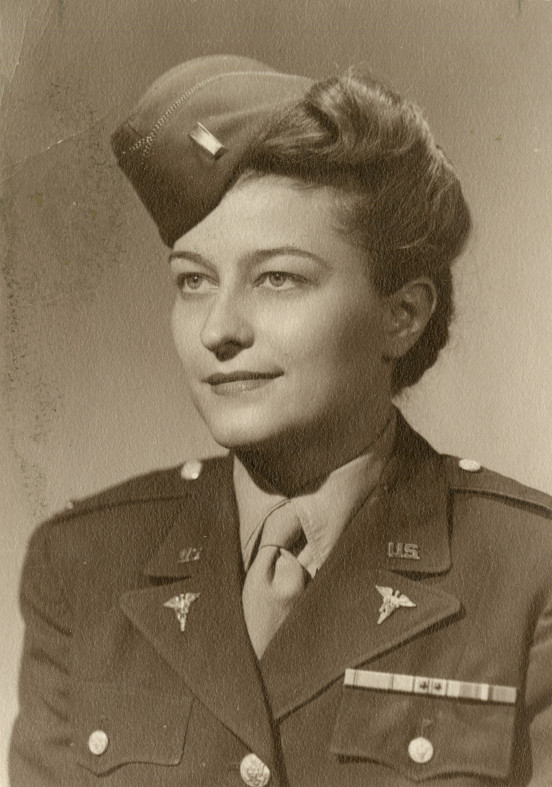 American Inheritance: Unpacking World War II
October 10, 2020 through May 23, 2021
Seventy-five years after the fighting stopped, evidence of the world's deadliest global conflict can still be found in almost every home, community and aspect of American life. WWII legacies survive in suburban attics, memorialized in public spaces and the ways in which Americans view the world itself. Over the course of their lives, the men, women and children who experienced World War II first-hand passed down the triumphs and terrors that make up our American Inheritance. The MAC presents American Inheritance: Unpacking World War II, an exhibition of useable history that figuratively "unpacks" the legacy of an American generation's response to crisis.
Lt. Marion Blanc. Gift of Madilane A. Perry, in Memory of Her Mother, Marion Blanc, 2012. 4271.3