Current Exhibitions
Oct 9, 2022 - Jan 8, 2023


American Impressionism features 41 extraordinary paintings from the late 19th and early 20th centuries. The artworks display the distinctive Impressionist brushstroke along with subjects ranging from scenes of the bucolic countryside to intimate portraits of friends and neighbors, reflecting the transition of American artists from more formal academic styles and subjects to the modern influences of Impressionism and Post-Impressionism.

Charles H. Davis, A Clearing in June, oil on canvas. Huntington Museum of
Art. Photo by John Spurlock.
American Impressionism: Treasures from the Daywood Collection

Exhibition Info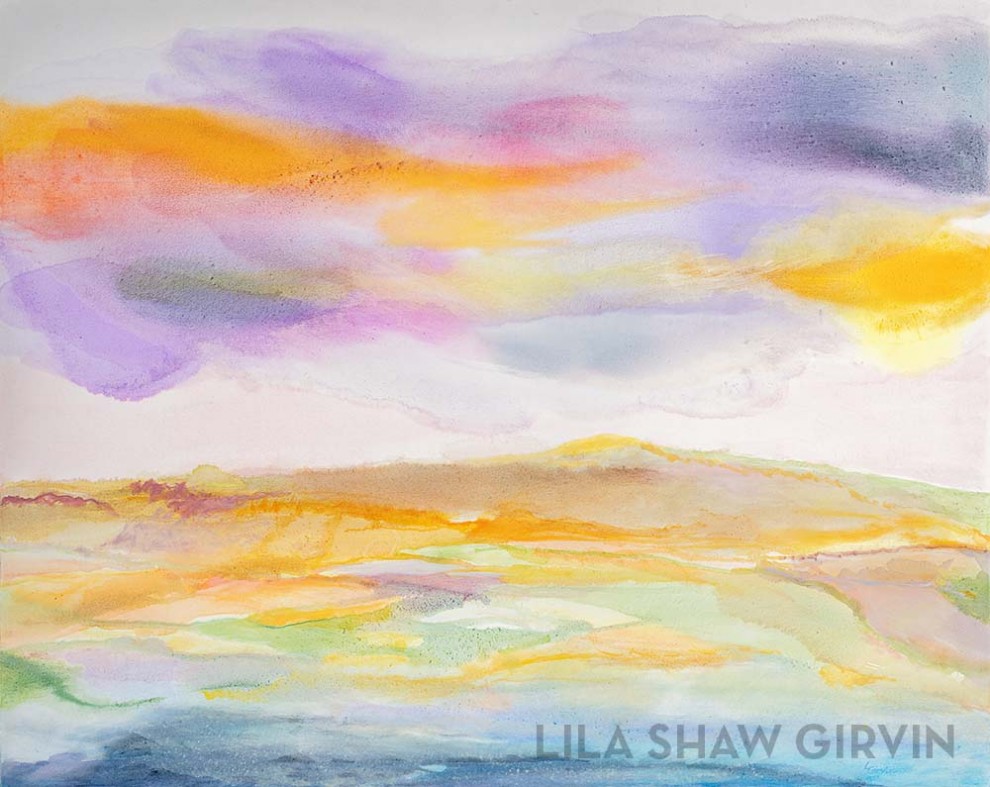 October 9, 2022-March 12, 2023


Through ethereal, abstract paintings blending inner and outer worlds, this retrospective exhibition illuminates the artist's deeply personal encounters with artmaking over nearly six decades. Living and working in Spokane since 1958, Lila Shaw Girvin has used vibrant color, form and unassuming techniques with oil paint to explore new dimensions of feeling - a process largely guided by intuition and informed by the expansiveness of nature. This work represents a figurative space in which artist and audience meet to experience each moment that arises with presence and spontaneity.
Lila Shaw Girvin, Color Washed in Light, c. 1980 – c. 2000, oil on canvas. Courtesy
of Lila and George Girvin. Photo by Dean Davis.
Gift of a Moment: Lila Shaw Girvin

Exhibition Info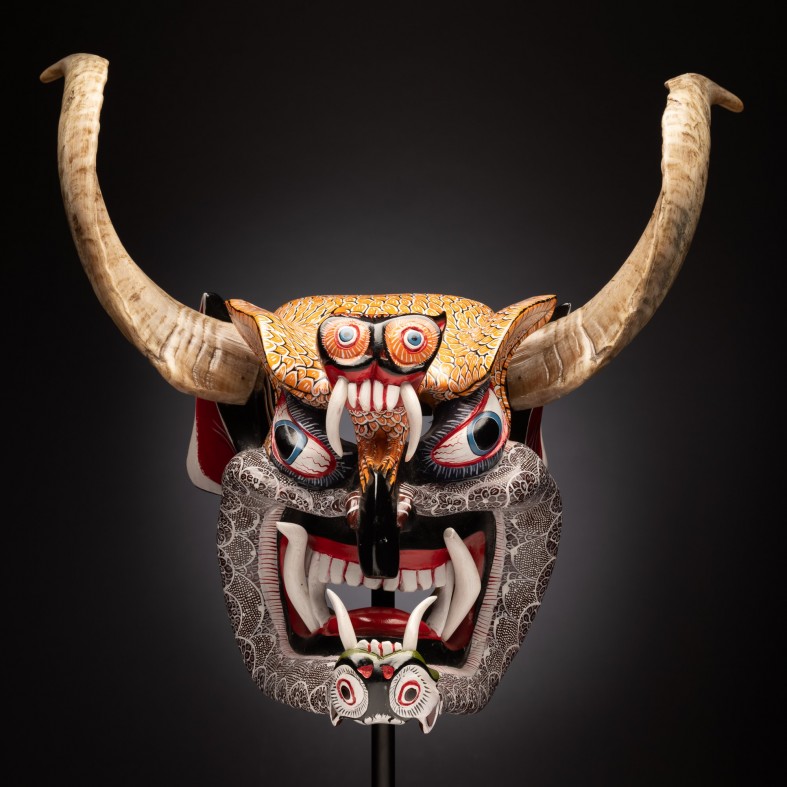 September 3, 2022-April 16, 2023

Through humor and subversion, Mexican mask makers have always responded to the social and political circumstances of contemporary life. With a regional focus in Michoacan, Mexico, this exhibition presents a selection of dance masks from the MAC collection and contemporary Mexican artists.

Photo by Dean Davis.
Dancing with Life: Mexican Masks

Exhibition Info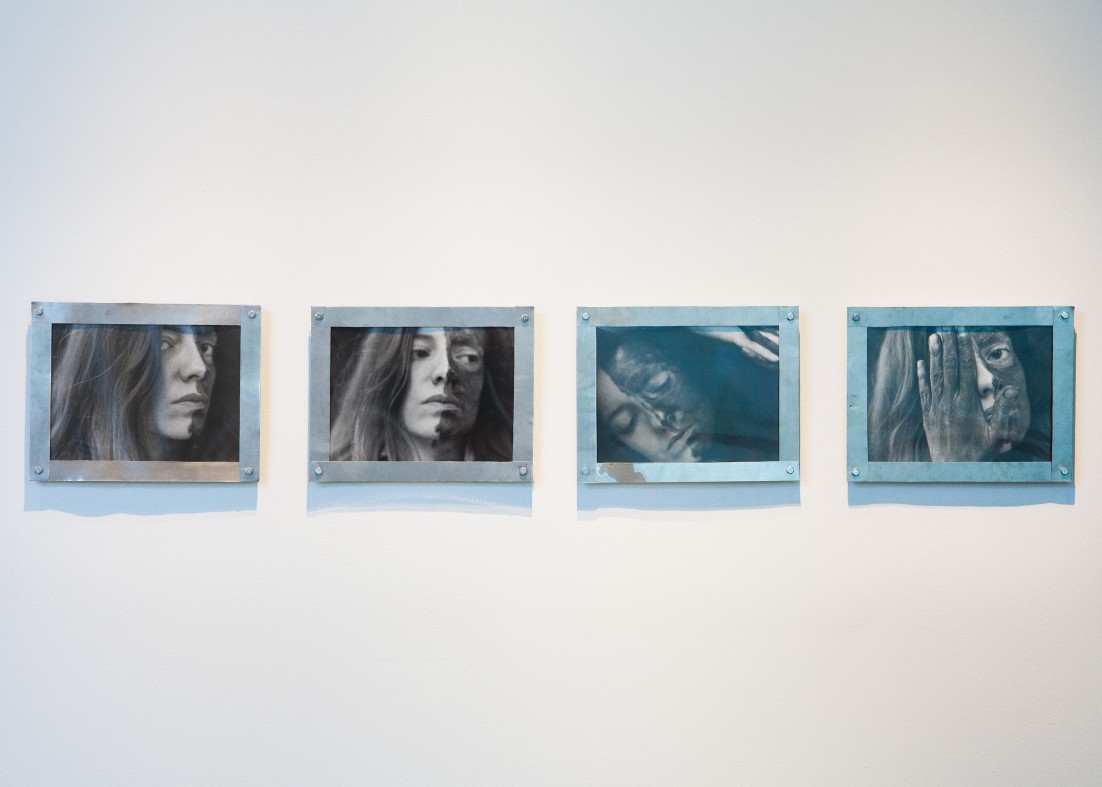 November 10, 2022-March 19, 2023
Savages and Princesses brings together twelve contemporary Native American visual artists who reclaim their identities by replacing stereotypical images that fill the pop culture landscape. Using humor, subtlety, and irony, the telling is always honest and unequivocal. Images and styles are created from traditional, contemporary, and mass culture forms.
Heidi Bigknife, Bloodlines or Belief Systems, 1991; black and white photo on Agfa paper, aluminum, plexiglass, acid-free matte board, steel bolts, nuts, 11 x 14 inches; Courtesy of the artist.
Savages and Princesses: The Persistence of Native American Stereotypes

Exhibition Info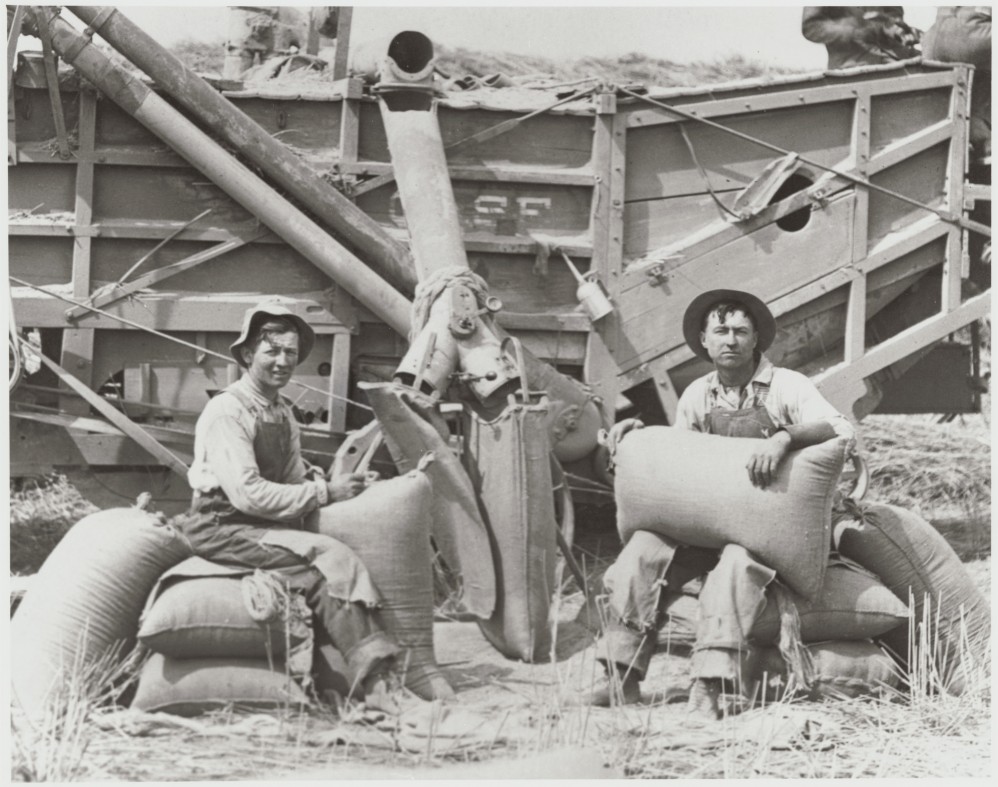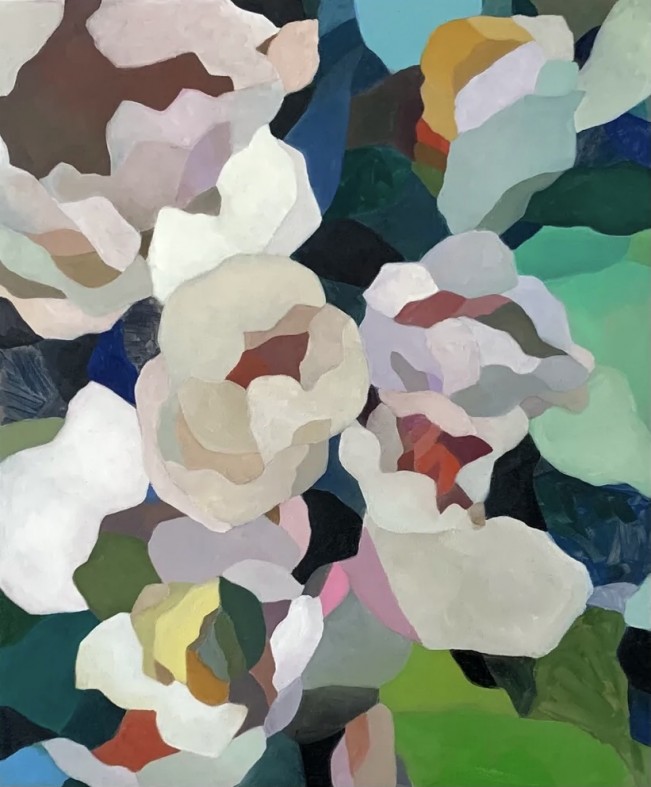 Floral Abstraction: Neicy Frey
November 4, 2022-January 1, 2023
Meet the artist Thursday, November 17
5-8 pm
Large canvases that explore color, composition and subtle texture with a modern edge that is fresh and uncomplicated.
Neicy Frey is a mixed-media painter and designer based in Spokane. She funnels years of making art in various styles and mediums into her bold and elemental large-scale oil paintings. Intricate scenes are boiled down into hard-edge abstractions and expressions that stand on the merit of their orchestrated color palettes and engaging compositions. Neicy's artwork draws inspiration from her childhood experiences in Southeast Asia, the natural world, music and things of spiritual nature.
Frey has a background as an independent artist and designer, working with companies like Anthropologie, Serena & Lily, Chairish, and Trader Joe's. Neicy's paintings have been featured in solo and group exhibitions around the Pacific Northwest and private collections worldwide.
Neicy Frey, Jade Floral Abstraction 2, oil on canvas.