Current Exhibitions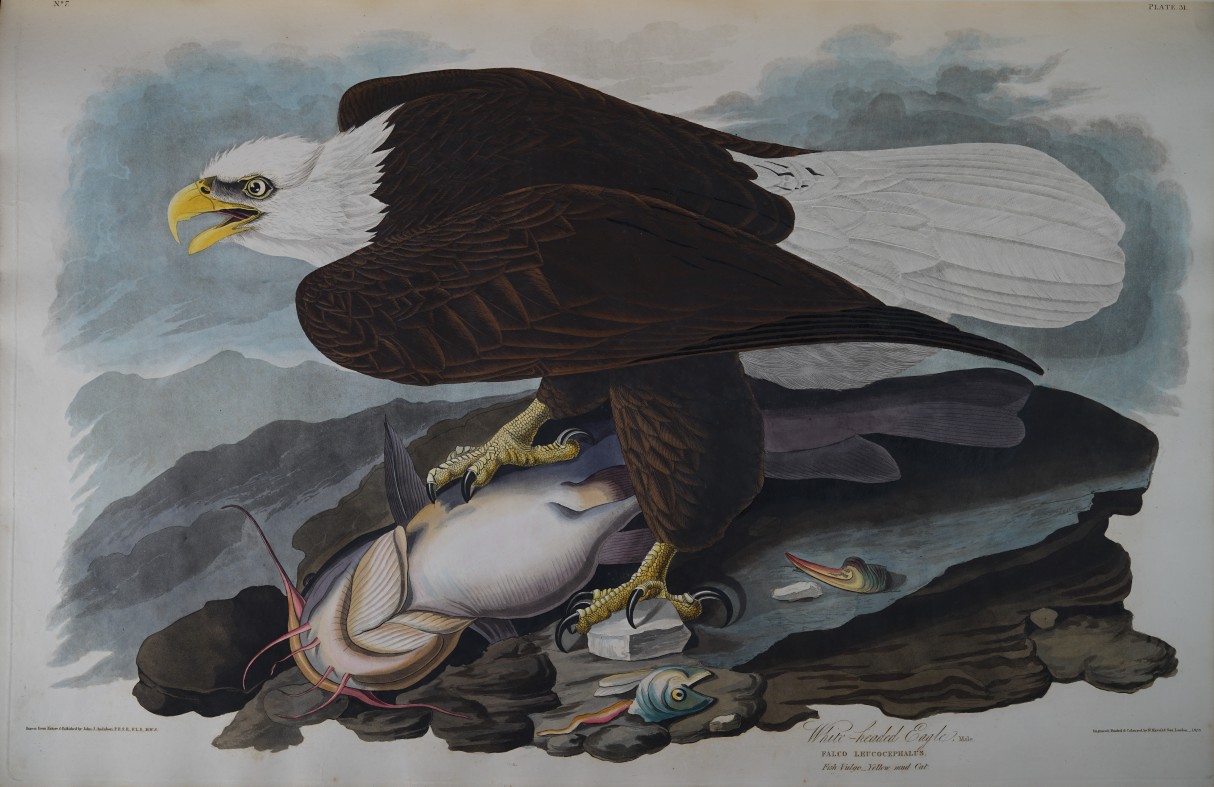 May 16 – September 19
Member Preview May 15
An exclusive selection of original prints, paintings, manuscripts and personal possessions of an American icon. The exhibition tells the incredible story of a man who overcame so many obstacles to attain international recognition through his creativity and initiative on projects such as the ubiquitous The Birds of America.
On loan from the John James Audubon State Park Museum, Henderson, Kentucky.
American Original: The Life and Work of John James Audubon

Exhibition Info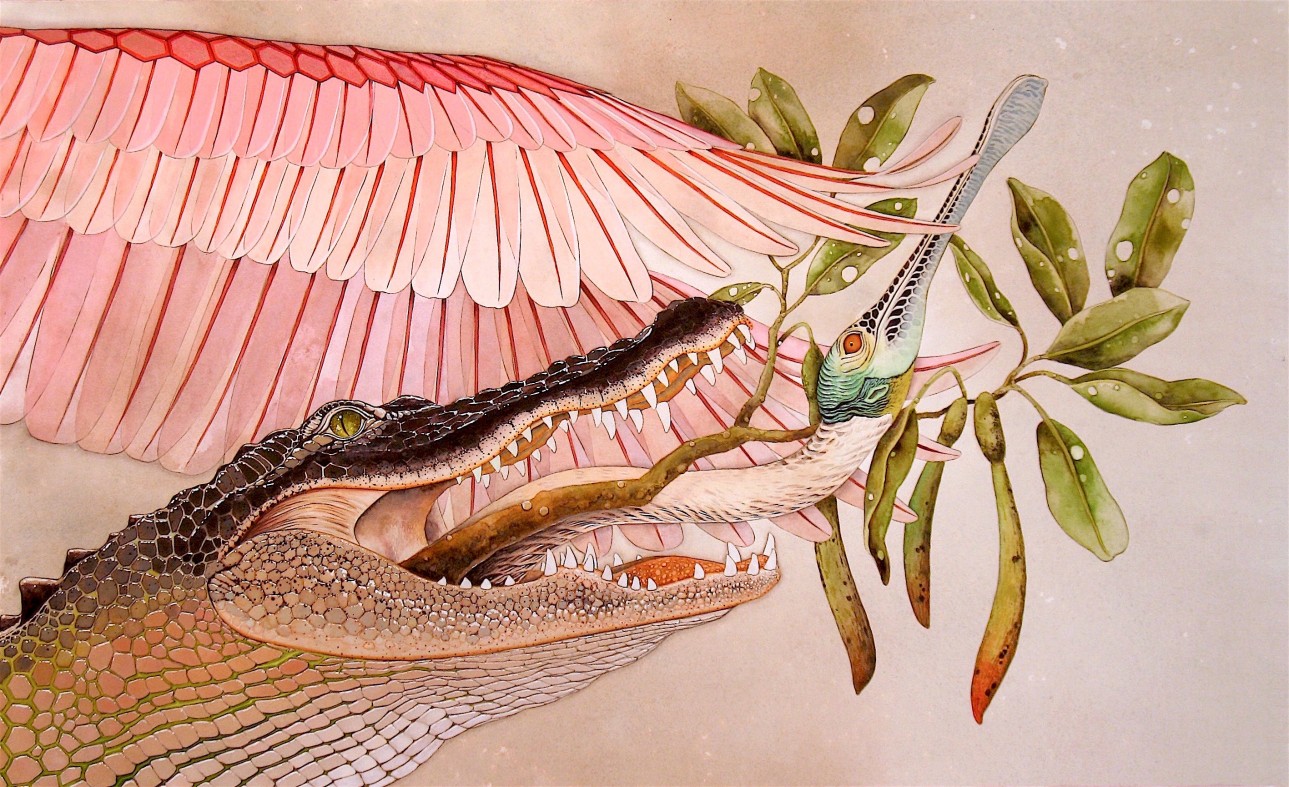 May 16-September 19
Member Preview May 15
In conjunction with American Original: The Life and Work of John James Audubon
​By lifting the formal conventions of classic natural science illustration, such as the work of Audubon, Gibbens imagines curious wildlife of a forgotten natural history through the lens of a 19th century field artist.
Justin Gibbens: Birds and Beasts

Exhibition Info
Roots of Wisdom: Native Knowledge. Shared Science.
May 29-September 5, 2020
Children and families will discover the unique partnership between cutting-edge western science and traditional knowledge of indigenous peoples. The exhibition offers visitors real life examples of how complementary solutions to ecological and health challenges are being applied to improve our world. Through the voices of elders and youth, storytelling, hands-on interactives, and clever video games, visitors will take part in the growing movement towards sustainability and reclamation of age-old practices.
Exhibition designed and produced by the Oregon Museum of Science and Industry.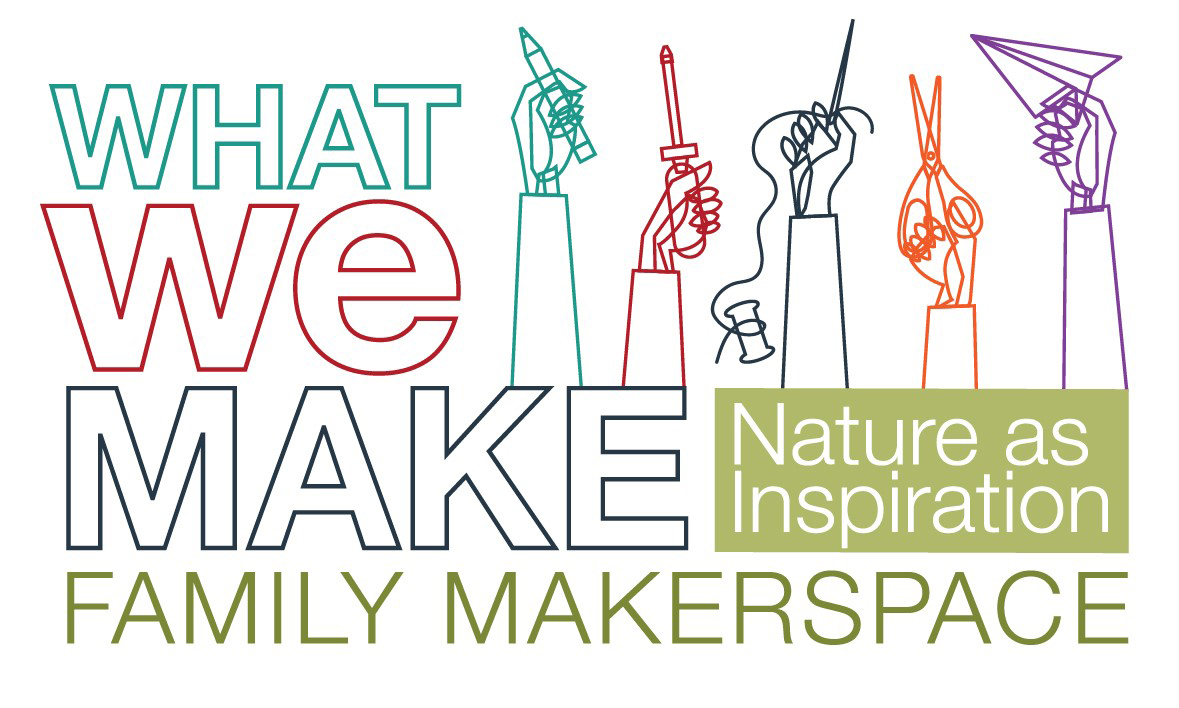 What We Make: Nature as Inspiration
June 12, 2021-January 9, 2022

People are makers. Delve into the vital relationship between makers and nature. Discover how the landscape inspires art-making through the works and relationship of Northwest artists Wesley Wehr and Joseph Goldberg. Explore the natural motifs, tradition, and importance of beaded bags in the plateau cultures. Investigate the use of natural materials in millinery and its many different forms. Learn the story of a blacksmith who flew the first plane in the Inland Northwest, illustrating our obsession with flight over the ages.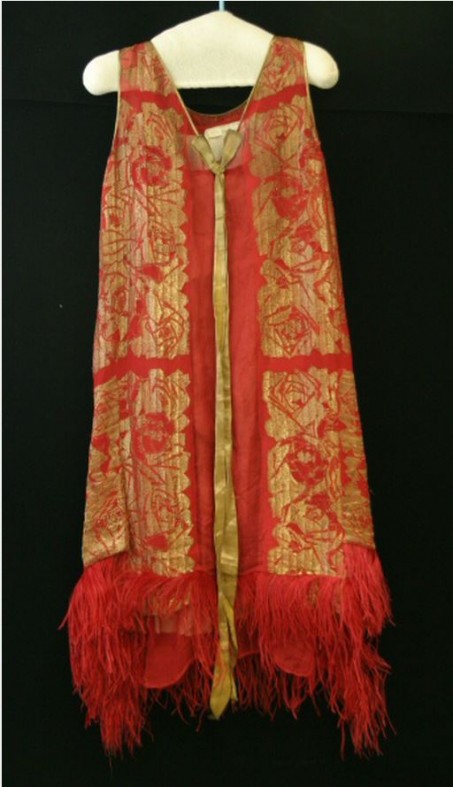 Wild Things
July 6 to November 2021
A Campbell House companion to American Original: The Life and Work of Audubon.
Wild Things targets the personal histories behind period clothing made from leather, fur, and feathers to interpret the social fabric of the Campbell Family's era and tracks historical relationships with living creatures, from subsistence to fashion. It features exceptional examples from the MAC's collection like Caroline Fairchild Kimball's homemade Brocade and Feather Dress (3032.2).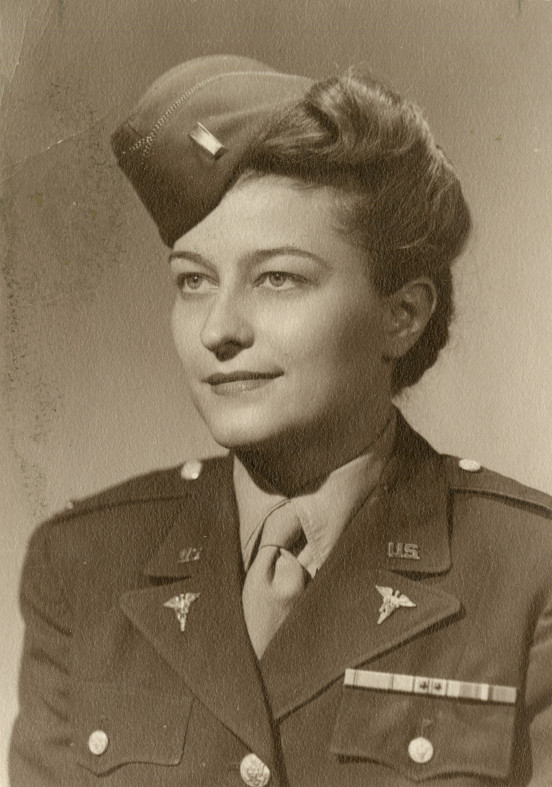 American Inheritance: Unpacking World War II
Through September 5
Seventy-five years after the fighting stopped, evidence of the world's deadliest global conflict can still be found in almost every home, community and aspect of American life. WWII legacies survive in suburban attics, and are memorialized in public spaces and the ways in which Americans view the world itself. Over the course of their lives, the men, women and children who experienced World War II first-hand passed down the triumphs and terrors that make up our American Inheritance. The MAC presents American Inheritance: Unpacking World War II, an exhibition of useable history that figuratively "unpacks" the legacy of an American generation's response to crisis.
Lt. Marion Blanc. Gift of Madilane A. Perry, in Memory of Her Mother, Marion Blanc, 2012. 4271.3