Current Exhibitions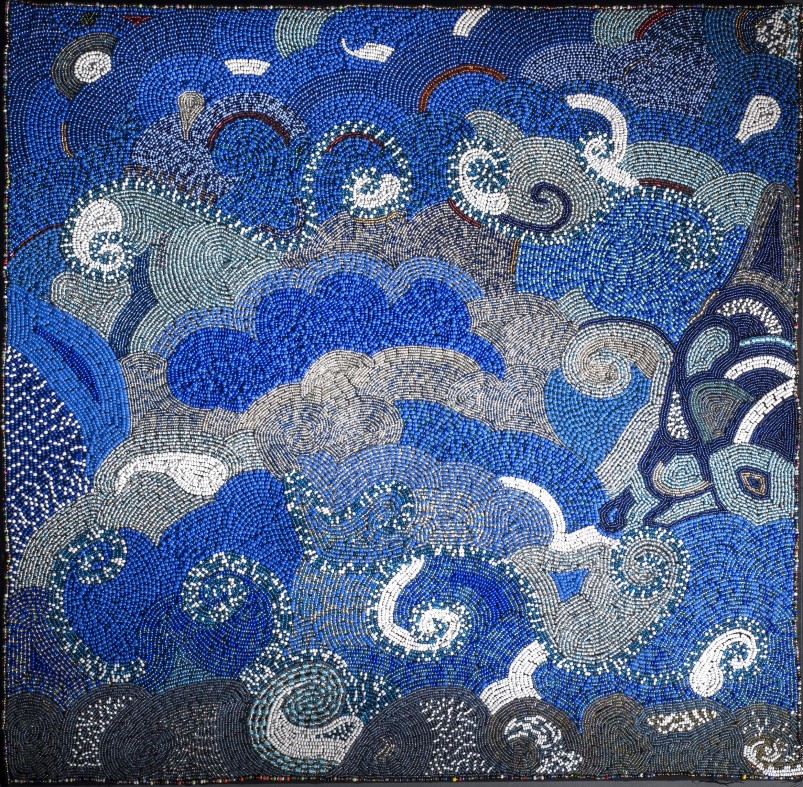 February 3-April 30, 2023


Ubuhle Women: Beadwork and the Art of Independence showcases a new form of bead art, the ndwango, developed by a community of women living and working together in rural KwaZulu-Natal, South Africa. Using skills handed down through generations and working in their own unique style "directly from the soul," according to artist Ntombephi Ntobela, the women create abstract as well as figurative subjects for their exquisite ndwangos.
Ntombephi "Induna" Ntobela, My Sea, My Sister, My Tears, 2011. Glass beads sewnonto fabric.
Ubuhle Women: Beadwork and the Art of Independence

Exhibition Info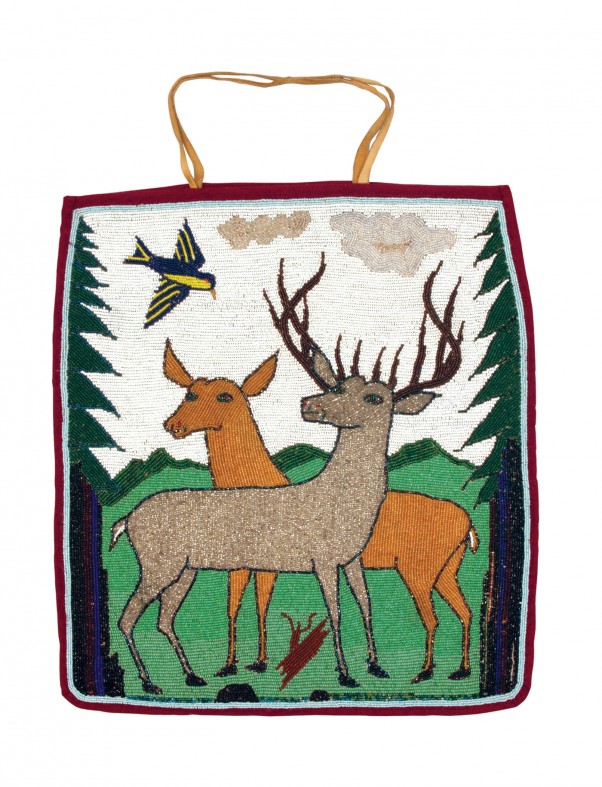 February 12-May 14, 2023


Glass beads were first traded into the interior Pacific Northwest during the late 18th century, after coastal peoples acquired them from seagoing fur traders. The arrival of increasing quantities and colors of seed beads encouraged the creation of a regional style of decoration that adorned clothing, personal accessories, and horse gear. During a lifetime collecting Plateau floral, geometric, and pictorial beadwork, Walla Walla resident Fred L. Mitchell has amassed the premier collection of this material. His collection has become noteworthy, due not just to its size, but also because of its quality and diverse subject matter. The MAC is proud to present this survey of Plateau beadwork, which will include stunning beaded bags, cuffs, gauntlets, vests, cradleboards, and horse regalia.

Beaded bag (two elk and bird), Columbia River Plateau maker, c. 1920, 17¼" x 15¾". Fred L. Mitchell Collection.
Plateau Pictorial Beadwork: The Fred L. Mitchell Collection

Exhibition Info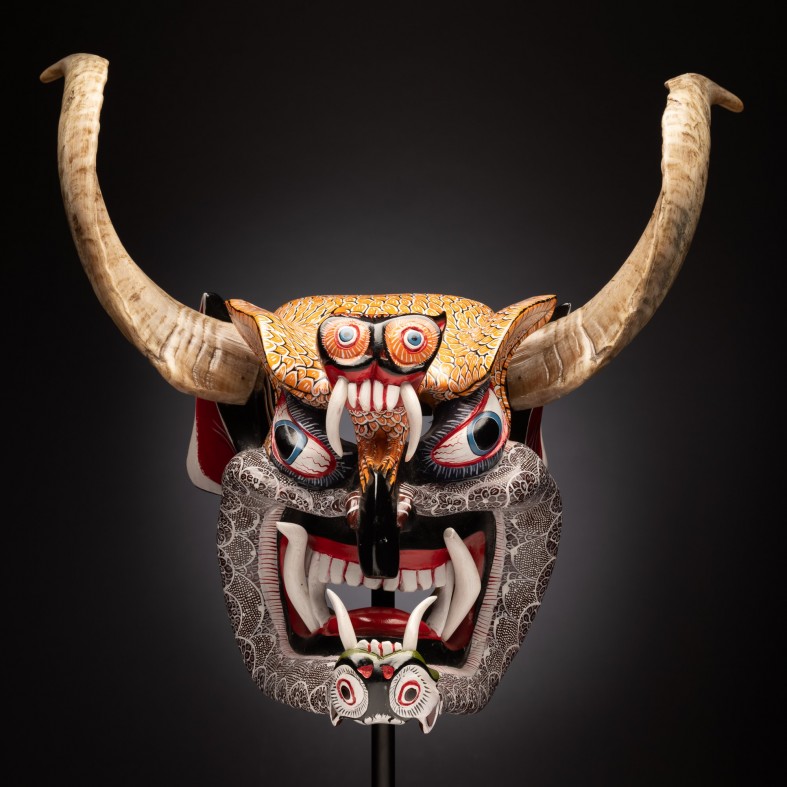 September 3, 2022-April 16, 2023

Through humor and subversion, Mexican mask makers have always responded to the social and political circumstances of contemporary life. With a regional focus in Michoacan, Mexico, this exhibition presents a selection of dance masks from the MAC collection and contemporary Mexican artists.

Photo by Dean Davis.
Dancing with Life: Mexican Masks

Exhibition Info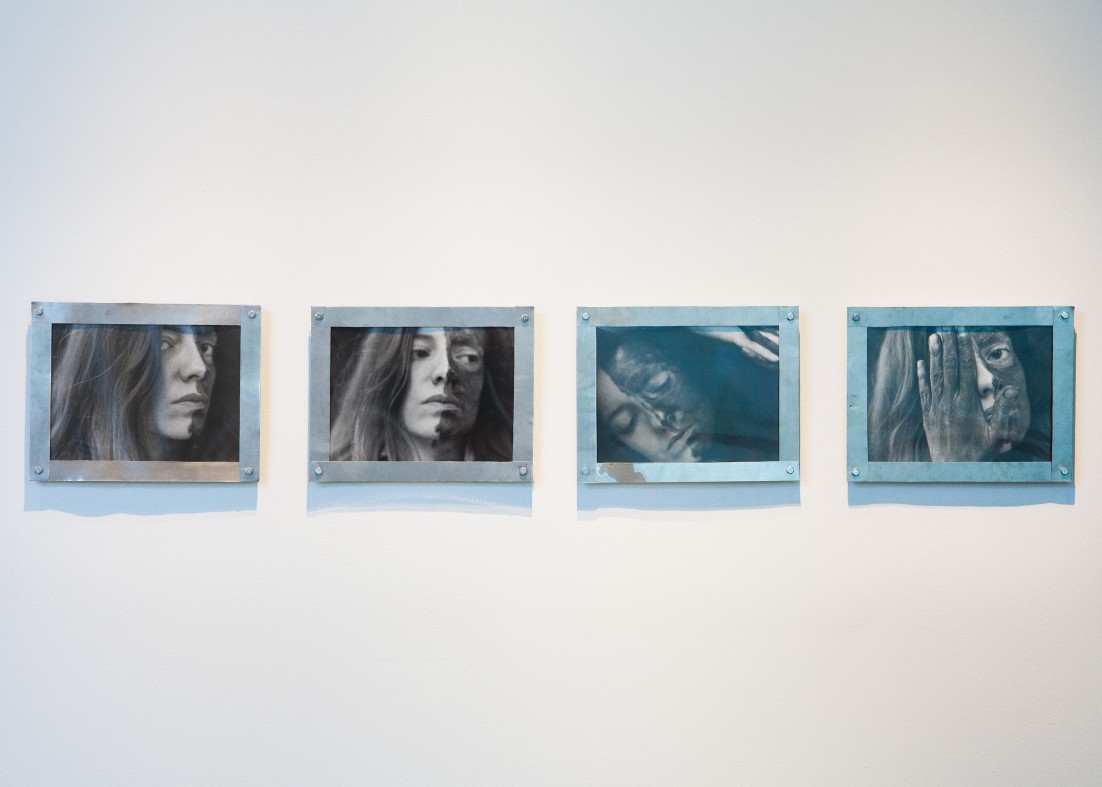 November 10, 2022-March 19, 2023

Savages and Princesses brings together twelve contemporary Native American visual artists who reclaim their identities by replacing stereotypical images that fill the pop culture landscape. Using humor, subtlety, and irony, the telling is always honest and unequivocal. Images and styles are created from traditional, contemporary, and mass culture forms.
Heidi Bigknife, Bloodlines or Belief Systems, 1991; black and white photo on Agfa paper, aluminum, plexiglass, acid-free matte board, steel bolts, nuts, 11 x 14 inches; Courtesy of the artist.
Savages and Princesses: The Persistence of Native American Stereotypes

Exhibition Info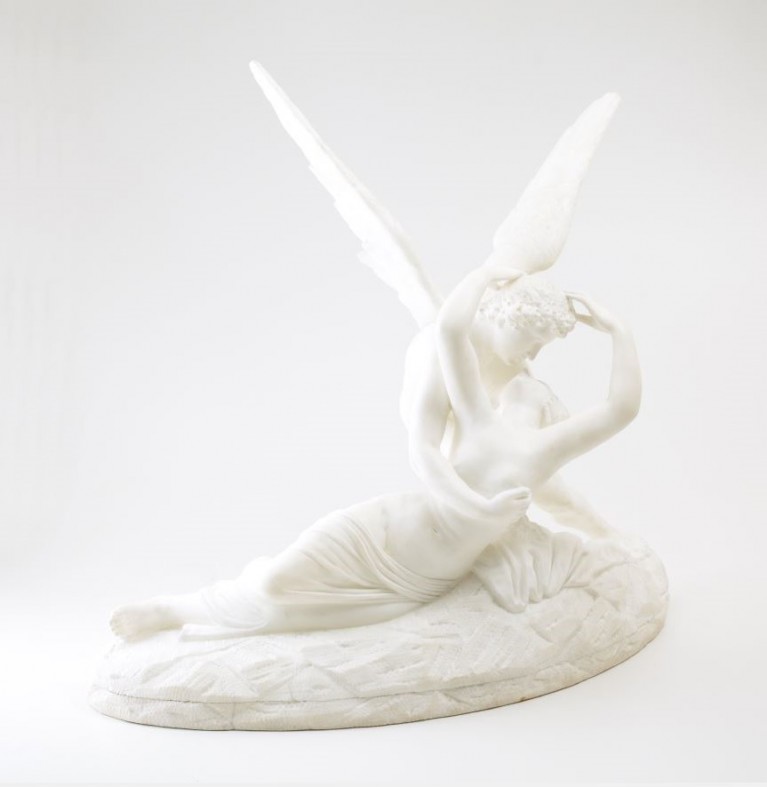 Campbell House Originals
March 18-November 12, 2023


Take a tour of Spokane's historic 1898 Campbell House and you will certainly hear someone ask, "is that original?" While Campbell House appears to be a pristine turn-of-the 20th Century residence, it hides another fascinating history. Since 1925, the house has been a public museum - almost four times longer than Spokane's wealthy Campbell family called the mansion home!
Clues from the hunt for original furnishings and the ongoing restoration of its 1898-1924 residential character will lead you through this mini-exhibition that tells the other history of Campbell House's ninety-eight years as a museum.
Psyche Revived by the Kiss of Eros statue, c.1903-1910, 2483.16 Campbell Family Collection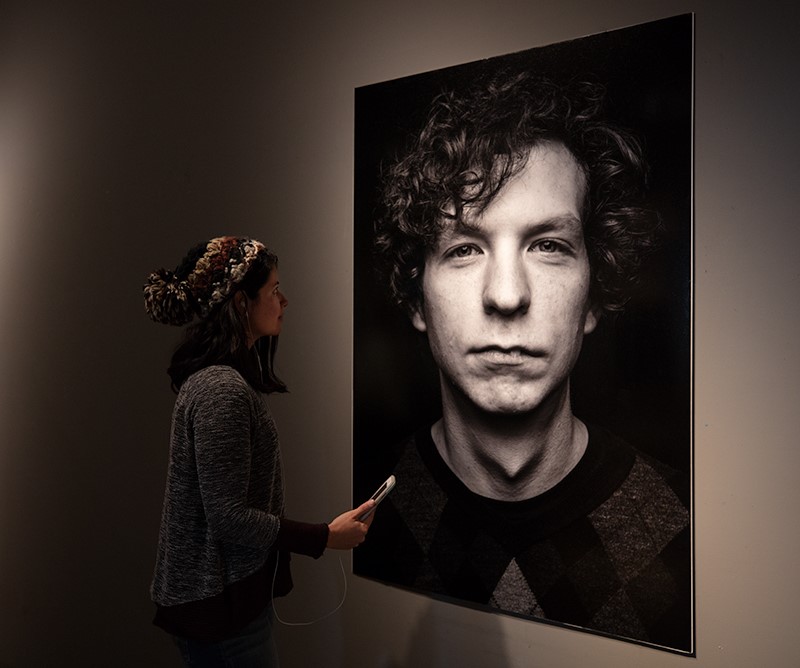 Pictures of Poets
January 20-April 2, 2023

Photographer Dean Davis creates a show connecting artist and viewer using headphones and bigger than life portraits. Headphones (bring your own) put the poet in the viewer's head while observing the poets' larger than life portraits. Davis has photographed over 185 poets, including the country's most famous - Ellen Bass and Robert Pinsky - along with many 8th grade writers, in an up-close and intimate way using forward lighting and black and white images
Photo by Dean Davis.