MAC Prime Time is a new program of experiential learning and social activities designed especially for older adults to inspire curiosity, creativity and engagement with other like-minded people.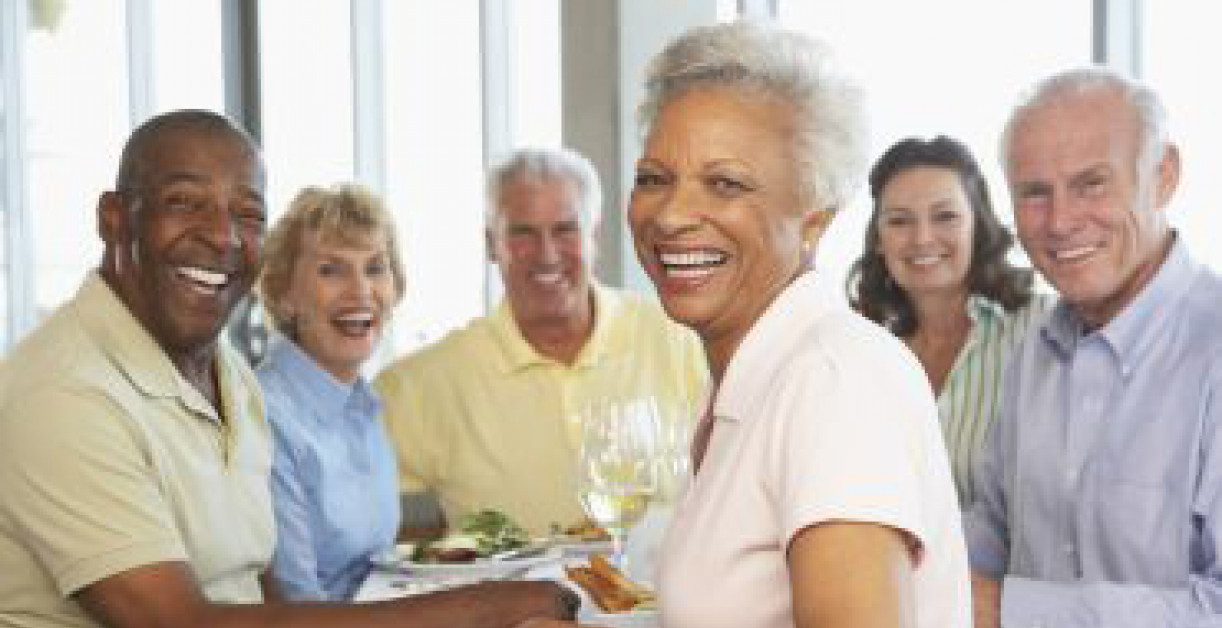 Guided Prime Time Group Visits
The MAC offers Prime Time group visits on Tuesdays. Choose from morning or afternoon programs.
A Prime Time visit to the museum includes a guided visit of exhibits and a tour of historic Campbell House or a painting program facilitated by a museum educator. The morning program begins at 10:00 am and ends at 11:45 am and includes a Campbell House tour. The afternoon program begins at 12:00 pm, ends at 1:45 pm and includes a painting program.
Pricing
Prime Time Guided Group Visits must have a minimum of 8 and a maximum of 30 participants. The cost is $20/visitor or a minimum fee of $160. During Pompeii: The Immortal City the cost is $25/visitor or a minimum fee of $200. A gallery tour, one guided program, and a light lunch are included in these prices. Additional snacks and beverages are available for purchase in the Café MAC, which offers stunning city views. There's also an opportunity to stroll the museum's five-acre grounds which include sculptures, shaded grassy areas, flower beds, an amphitheater, a grand lawn, benches, and a nature trail.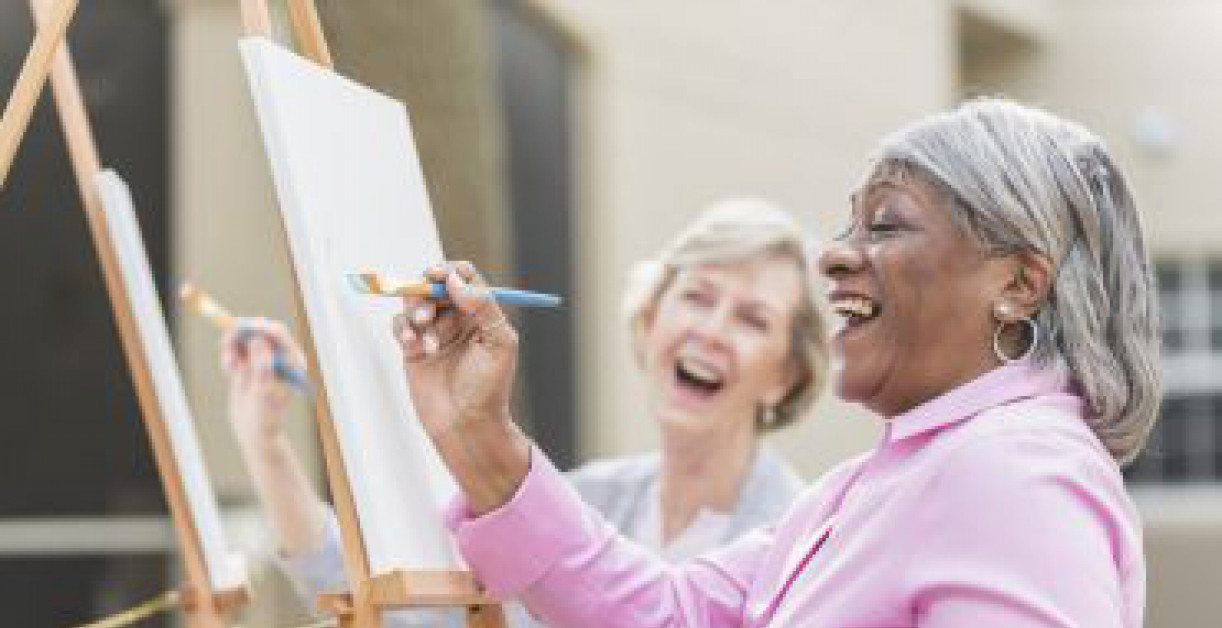 Adult Programs
Educational Classes, Workshops, and Tours
Through entertaining and thought-provoking adult education programs, classes, workshops, and tours, the Museum engages lifelong learners in a better understanding and appreciation of the visual and performing arts, human history and cultures, crafts-making skills, and the natural world. We offer lectures, talks, demonstrations, films, live performances, tours, and hands-on instruction in a variety of disciplines, led by highly qualified professionals. Both daytime and early evening programs are available - many of them cost $10 or less. Here's a sample of some of our upcoming programs:
Paris to Pompeii: The Campbell Family Grand Tour